Are you planning to remodel your kitchen or dining area ? If yes, this free excel template can be very muc helpful. Kitchen remodeling projects require various set of activities. If you don't plan the project nicely, it might lead to – cost overrun or timeline overrun. Hence, this template can be a good start for you to organize your remodeling project.
This project plan for kitchen remodeling helps you breakdown the project into various activities or workbreakdown structure. You can always add more feilds and information as per your requirements.
Furthermore, if you are a small to medium sized project management company or remodeling agency or company, it makes no sense to buy complex software or platform to manage your project.
About Kitchen Remodeling Project Plan Excel Template
Once you download this free excel template, you will notice that this template adopts the basic checklist based structure. If you are looking specifically for Gantt Chart templates, you can explore our Gantt Chart Excel Template category.
This template, by default, comes with coverage of following components, namely,
Tear out and demolition activities
Framing and plumbing activities
Finishing walls, windows and doors
Cabinets and plumbing structures
Bring in New Appliances
Installation of new flooring etc.
In this template you can mention – Budget and start and end date of each activities. You can also prepare a template and share with potential engineering team or consultants to give their quote for various activities.
Some items in the remodeling of kitchen or houses can be hourly rates and some can be piece rate basis, if you hire consultants. Costing sheet or project budget sheet can be helpful. If you are also looking to hire Excel Expert or Remodeling consultant, you can checkout Fiverr for Professionals to assist you at nominal cost.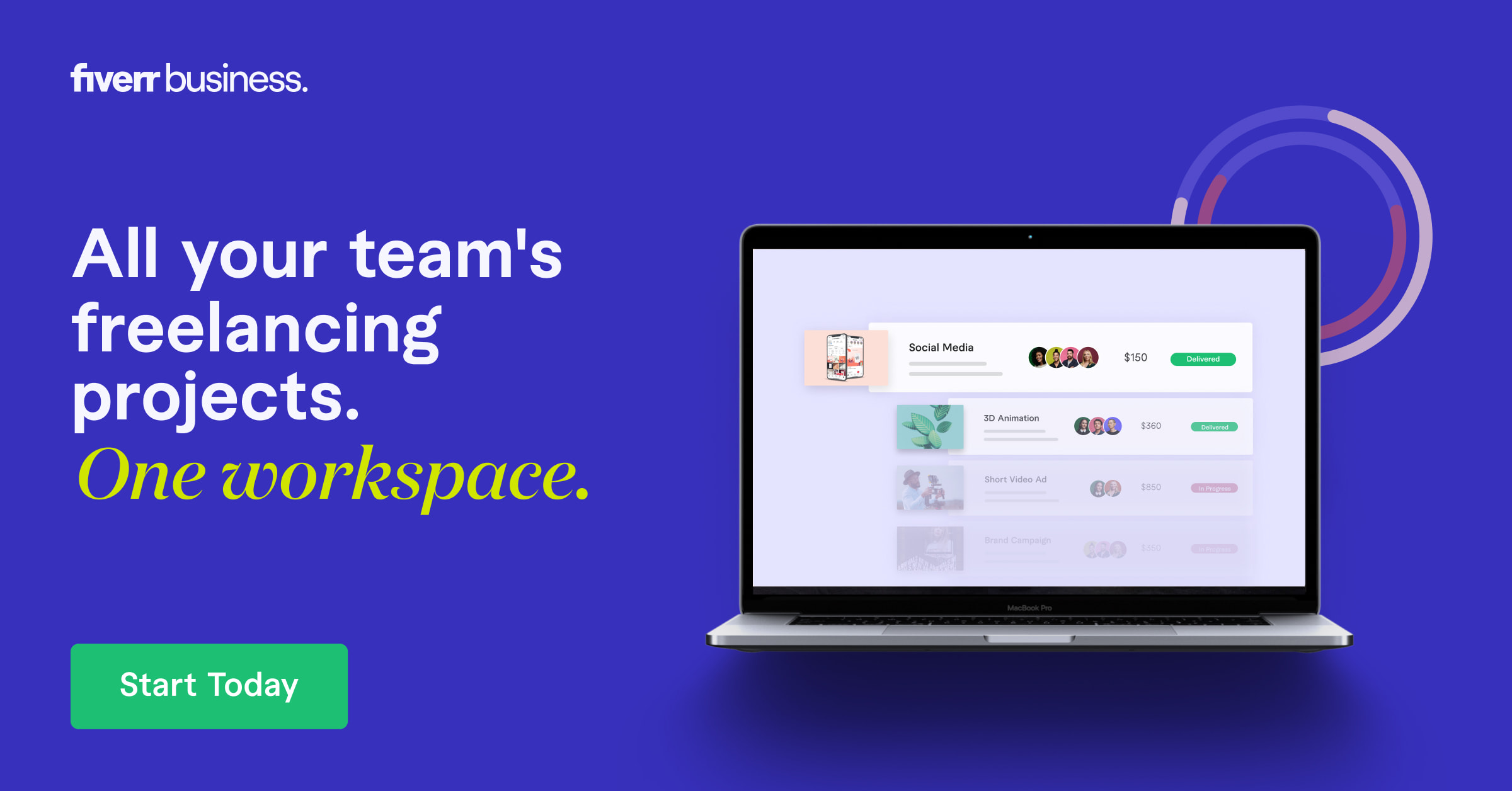 Download and use Kitchen Remodeling Project Plan Excel Template
To use this free excel Kitchen remodeling project plan template, you should have Microsoft Office/ Microsoft Excel installed in your system.
After installing Excel or Spreadsheet, download the zip file of this template, extract the template using WinRAR or 7Zip or WinZIP (Recommended) decompressing software.
Once extracted, you can open the file using Excel and start entering data or customizing the template. You can customize the currency, color scheme, fields in this excel template as per your requirement.