Get free excel template for any type of services and supplies quotation. This is a free to download, easy to customize and implement quotation template. Small to medium scale companies and professionals can use this template. Implementing ERP or additional softwares for quotation creation and purchase orders tracking can be difficult. Hence, use of spreadsheets and Micrsoft Excel is highly recommended.
This is a printable quotation template, hence, you can also take a printout of this template, once you fill up all the information and share with your potential customer or projects.
Checkout : All Quotation Excel Template
About General Services Quotation Excel Template
Once you download this template file, you will see that this template has descrete set of information that usually is relevant for all types of services, in general.
This template includes fields to update for information like –
Quotation number
Quotation date
Service description
Terms and conditions
Tax rate
Project description
Customer information
Your Business Information
Some items in the construction activities can be hourly rates and some can be piece rate basis. Costing sheet or construction budget sheet can be helpful.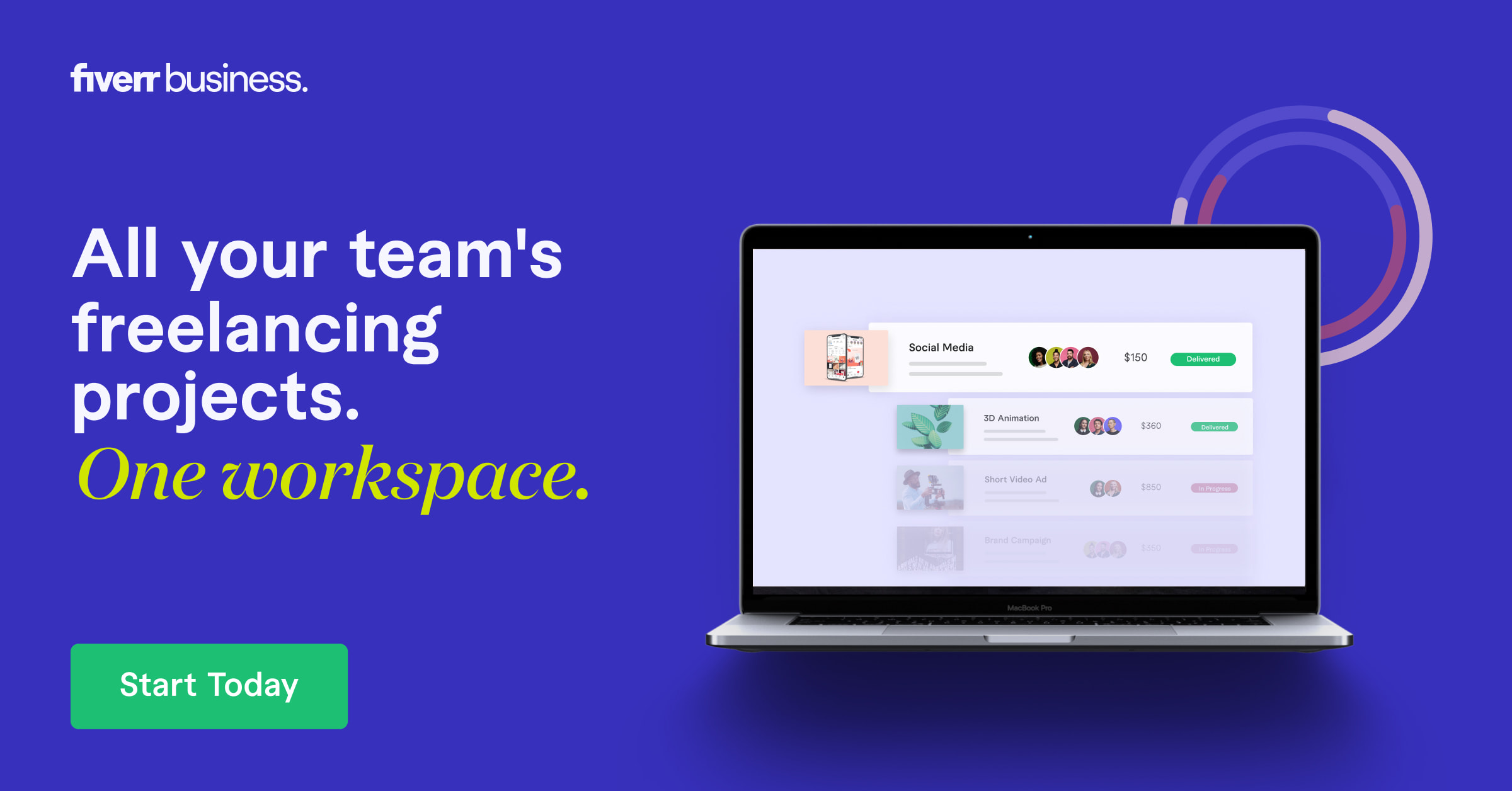 Hence, Key to win a contract is to understand the need and requirement of your client/ potential customer. Since, this template is editable, you can always add new sections and areas as per your discussion with the client. This template will definately help you create professional quotations for your upcoming project or bidding. Lastly, Inserting logo and your business information makes this template more professional and standardized.
Download and use quotation excel template
To use this free excel services quotation template, you should have Microsoft Office/ Microsoft Excel installed in your system.
After installing Excel or Spreadsheet, download the zip file of this template, extract the template using WinRAR or 7Zip or WinZIP (Recommended) decompressing software.
Once extracted, you can open the file using Excel and start entering data or customizing the template. You can customize the currency, color scheme, fields in this excel template as per your requirement.