If you are looking for an excel template to manage your IT projects, be it development or acquisition or any kind of IT Workshop, you have come to the right webpage. This webpage offers a free IT project plan excel template to manage and organize your IT Project more efficiently and effectly.
This project plan template helps you breakdown the project into various activities or sub-scrums. This template is helpful for scrum master, project managers, team leaders and business leaders. Management discussion or client discussion is much more efficient if you have a good implementation of project plan monitoring mechanism.
Furthermore, if you are a small to medium sized project management company or IT company, it makes no sense to buy complex software or platform to manage your project.
About IT Project Plan Excel Template
Once you download this free excel template, you will notice that one of the standout features of this template is its utilization of the Gantt Chart concept. If you are looking specifically for Gantt Chart templates, you can explore our Gantt Chart Excel Template category.
This visual representation of project tasks and timelines allows you to effortlessly plan, track, and manage your event projects. With a quick glance, you can identify dependencies, allocate resources, and ensure that everything stays on track, making your project planning much more efficient and effective.
This template helps you breakdown your IT project into various categories or mini-activities. By default, it comes with the categorization like;
Workshop
Research
Insights
Architecture
Mockups
Prototype
Development
Launch
Depending upon the nature and size of the project in Information Technology you have, the categorization differs. Also, this template uses week wise completion method along with color coding to indicate the level of achievement or completion in each activity.
Some items in the IT project management and planning can be hourly rates and some can be piece rate basis, if you hire consultants. Costing sheet or project budget sheet can be helpful. If you are also looking to hire Excel Expert or Event Planner, you can checkout Fiverr for Professionals to assist you at nominal cost.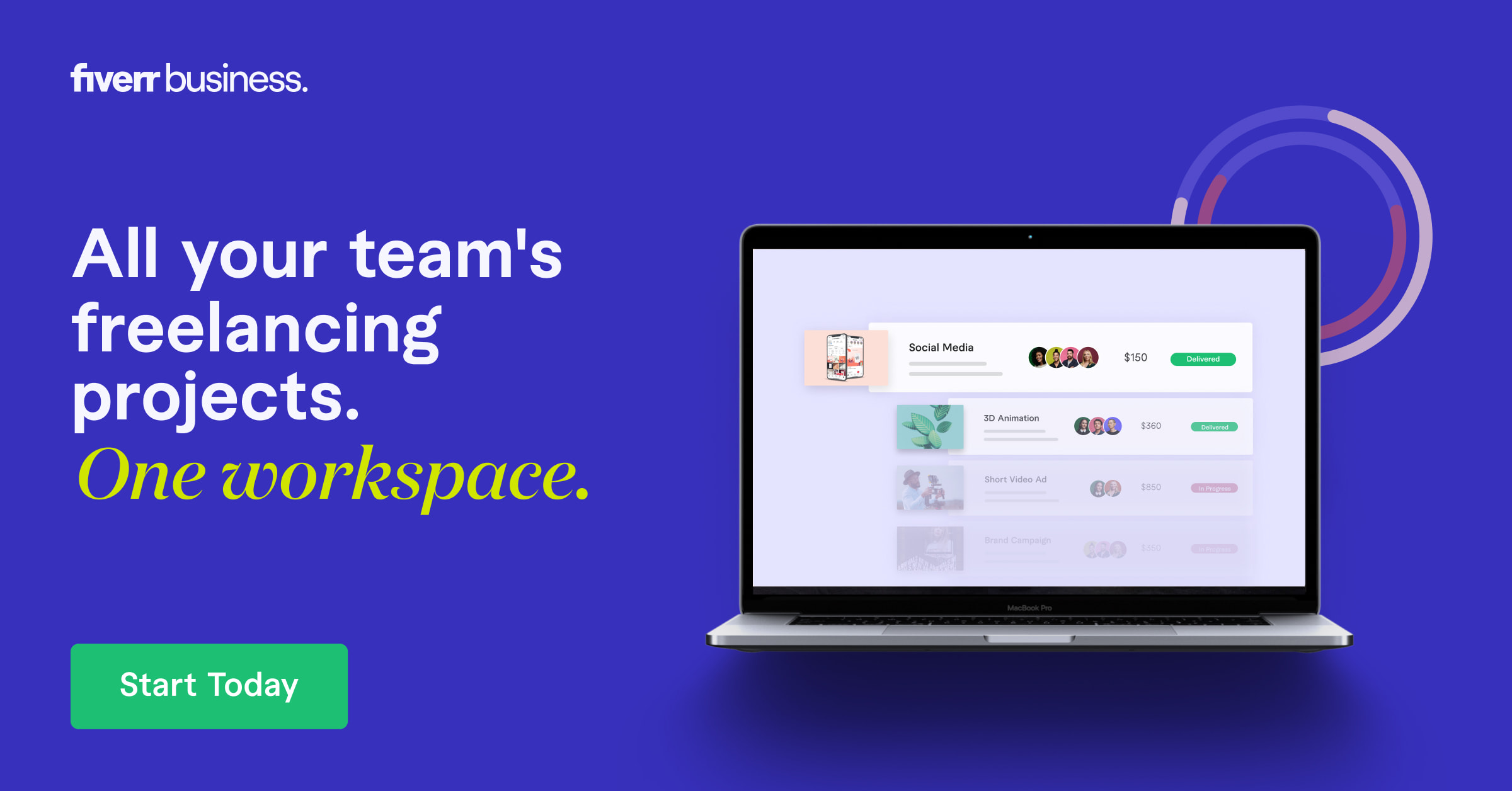 Download and use Information Technology (IT) Project Plan Excel Template
To use this free excel IT project planning template, you should have Microsoft Office/ Microsoft Excel installed in your system.
After installing Excel or Spreadsheet, download the zip file of this template, extract the template using WinRAR or 7Zip or WinZIP (Recommended) decompressing software.
Once extracted, you can open the file using Excel and start entering data or customizing the template. You can customize the currency, color scheme, fields in this excel template as per your requirement.