Download free excel template for capturing information on employee trainings and relevant information. This template is useful for business managers, HR Managers and HR Personnel, Training Managers, Learning and Development managers in various types of organizations and industries. This is a printable excel template for training record entry.
If you are looking for other training record excel template, you can find the same at Excel Downloads as well.
Types of Employee Trainings
There are various types and modes of trainings that can be conducted by an organization or learning and development team in any industry to uplift the workforce. In broader sense, the types of trainings can be categorized as the following –
Instructor Led Training
E-Learning
Simulation Employee Training
Hands-on Training
Coaching and Mentoring
Lectures
Group Discussions and Activities
Role Playing
Management Specific Activities
Case studies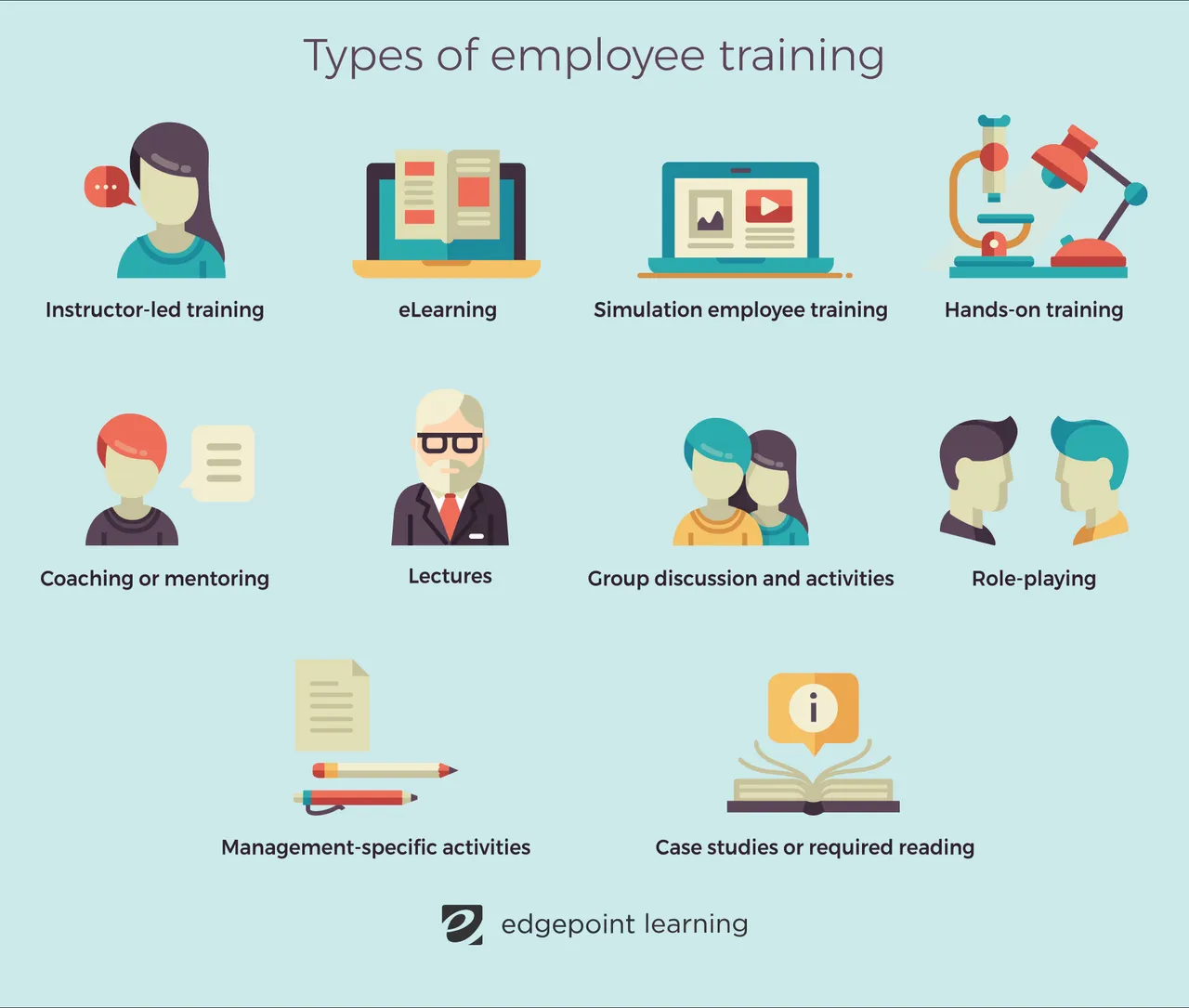 About employee training log excel template
Once you download this template, you will see that this template comes with basic fields and information to capture the details of training records. The default fields that come with this template are –
Employee ID
Employee Name
Department
Designation,
Training Start and End Date, Number of dayes
Re-training details, if any
Skills to upgrade
Type (Indoor, Outdoor, E-Learning etc)
Location
Score, Marks
Trainer's Note, if any.
With the above information, it is clear that this excel template for training records of employees is exhaustive log template. You can also add more fields as per your requirement.
Download and use employee training log excel template
To use this free printable employee training log, excel template, you should have Microsoft Office/ Microsoft Excel installed in your system.
After installing Excel or Spreadsheet, download the zip file of this template, extract the template using WinRAR or 7Zip decompressing software.
Once extracted, you can open the file using Excel and start entering data or customizing the template. You can customize the currency, color scheme, fields in this excel template as per your requirement.