Download free excel template for Painting services quotation. This is a free to download, easy to customize and implement quotation template. Painters, renovation agencies, interior designers use this template to quote their painting services.
This is a printable quotation template, hence, you can also take a printout of this template, once you fill up all the information and share with your potential customer or projects.
Checkout : Freelance Services Quotation Excel Template
About Painting Services Quotation Excel Template
Once you download this template file, you will see that this template has descrete set of information that usually is relevant for all types of Painting Services.
This template includes fields to update for information like –
Work Description
Area to cover (Tick or untick)

Costing per square feet

Payment Schedule
Warranty
Cost breakdown per work description

Quote validity

Remarks section
Now, whenever a quotation is being prepared for any nature of Painting services, it is very essential to understand the requirement of the client. Best way to understand the requirement is to physically visit the site/ project location or building (as the case may be). Now, once the site is adequately measured and understood, work can be divided into sections like – Minor maintenace, surface preparation, painting required areas etc. This will help in finding the exact square feet of area where painting services is demanded.
Costing based on surface area is best measure to understand profitability of a painting job.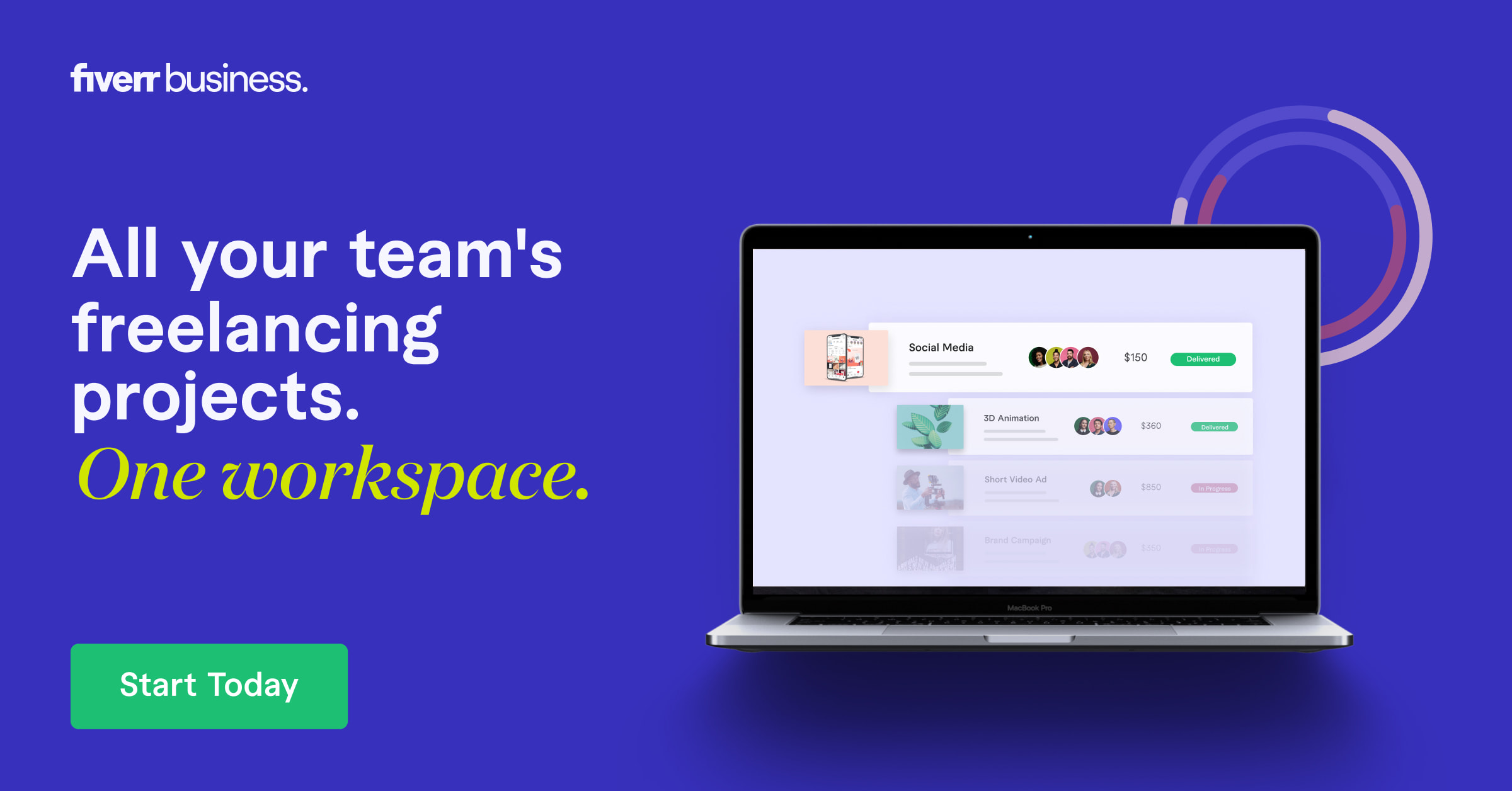 Hence, Key to win a contract is to understand the need and requirement of your client/ potential customer. Since, this template is editable, you can always add new sections and areas as per your discussion with the client. This template will definately help you create professional quotations for your upcoming project or bidding. Lastly, Inserting logo and your business information makes this template more professional and standardized.
Download and use quotation excel template
To use this free excel template, you should have Microsoft Office/ Microsoft Excel installed in your system.
After installing Excel or Spreadsheet, download the zip file of this template, extract the template using WinRAR or 7Zip decompressing software.
Once extracted, you can open the file using Excel and start entering data or customizing the template. You can customize the currency, color scheme, fields in this excel template as per your requirement.