Are you looking to streamline your event planning process and ensure that every detail is meticulously organized?
Look no further than the Event Project Planning Excel Template, a powerful tool designed to simplify your event management tasks.
This template is useful for project planners, project managers, event managers, administration professionals and business managers. This is a free to download and easy to customize excel template.
About Event Project Plan Excel Template
Once you download this free excel template, you will notice that one of the standout features of this template is its utilization of the Gantt Chart concept. If you are looking specifically for Gantt Chart templates, you can explore our Gantt Chart Excel Template category.
This visual representation of project tasks and timelines allows you to effortlessly plan, track, and manage your event projects. With a quick glance, you can identify dependencies, allocate resources, and ensure that everything stays on track, making your project planning much more efficient and effective.
This template in Excel comes pre-loaded with a default six-week plan, providing a structured starting point for your event project. However, flexibility is key, and this template understands that. You have the power to easily edit and adjust the timeline, tasks, and details to align with your unique requirements and preferences.
Whether you're organizing a corporate conference, a wedding, or a charity fundraiser, this template empowers you to create a tailored plan that guarantees a seamless event execution. Say goodbye to event planning headaches and hello to a simplified, visually engaging, and editable solution that ensures your event's success.
Some items in the event planning activities can be hourly rates and some can be piece rate basis. Costing sheet or event budget sheet can be helpful. If you are also looking to hire Excel Expert or Event Planner, you can checkout Fiverr for Professionals to assist you at nominal cost.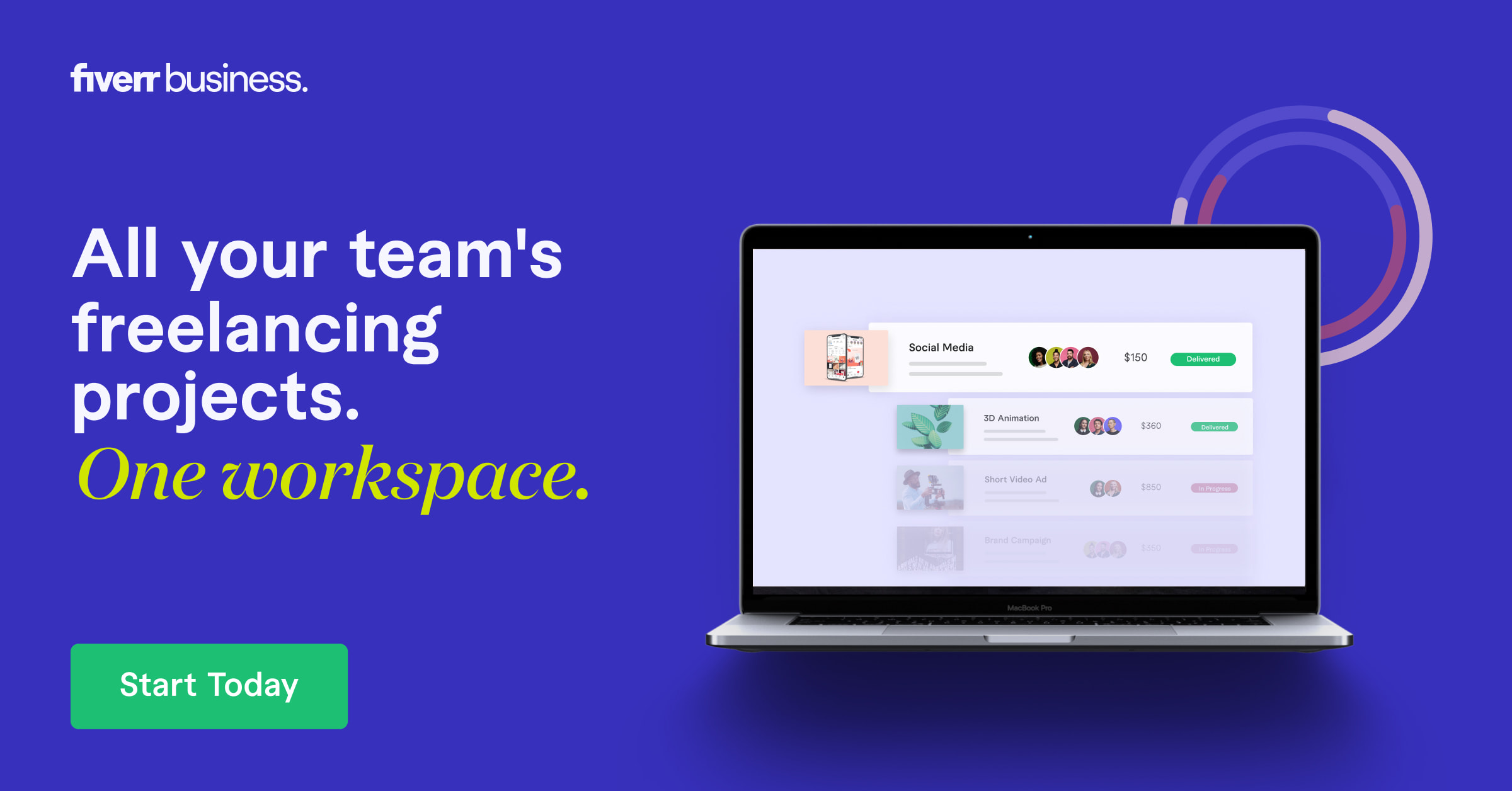 Download and use Event Project Plan Excel Template
To use this free excel event project planning template, you should have Microsoft Office/ Microsoft Excel installed in your system.
After installing Excel or Spreadsheet, download the zip file of this template, extract the template using WinRAR or 7Zip or WinZIP (Recommended) decompressing software.
Once extracted, you can open the file using Excel and start entering data or customizing the template. You can customize the currency, color scheme, fields in this excel template as per your requirement.